The Gate Keeper
Posted by Mike Hall on Friday, August 11, 2017 at 3:34 PM
By Mike Hall / August 11, 2017
Comment
Saving the Stranded in Crescent Hill

by MIKE HALL Owner/Broker/Agent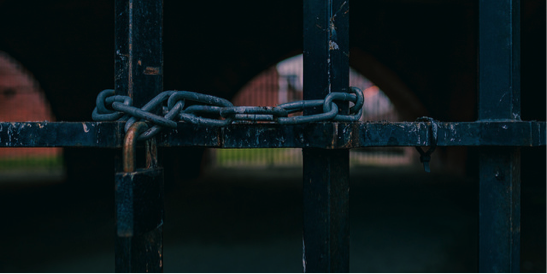 If you've ever visited Frankfort Avenue, you've probably noticed the train tracks that run adjacent to the road. For years those tracks have been a thorn in the side of those who live in Crescent Hill.

But the reason for the rift isn't what you might expect. The noise isn't the issue. Nor is the vibration. These are things you expect when you buy a home near the railroad.
The issue has been that the train frequently parks alongside the road cutting residents off from their homes for up to four hours at a time. Planning an entire day around the train schedule is not something that most residents envisioned when they purchased homes in one of the most desirable areas of Louisville.
Fortunately, all of that is about to change. There is a gate that has previously been reserved for the use of emergency vehicles only. However, there will now be residents that are designated key holders. These residents will be able to open and close the gate as needed. So, for example, if the train parks for several hours, a key holder will be able to unlock the gate while the train is parked and then lock it back up as the train departs. Since there will be more than one key holder someone should be available to unlock the gate for their neighbors as needed without too much inconvenience. If you were looking for one more reason to move to Crescent Hill, add good neighbors and increased convenience to your list. Then call a Red Edge agent to set up a showing.
Source: WDRB.com
...