Just another normal night for Louisville's undead
By Mike Hall, Broker/Agent/Owner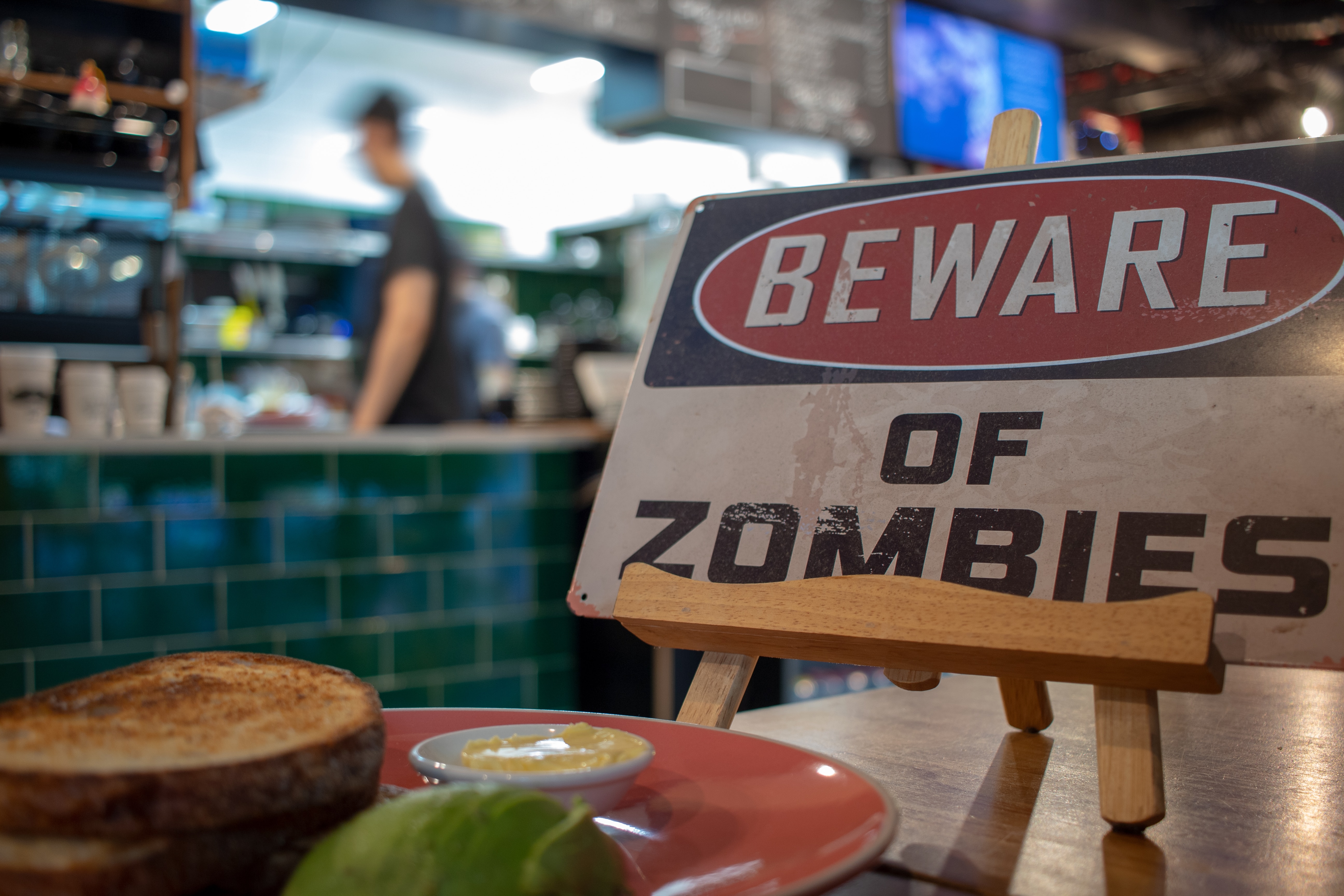 Watch out for zombies this month!
If you happen to look out your window on August 24 and notice a parade of zombies straggling by, you (probably) aren't suddenly living among the undead. It's just time again for Louisville's annual Zombie Walk! Originally created as a tribute to Michael Jackson, the Zombie Walk is a fun and creative trek down Bardstown Road the last Saturday of each August, beginning at 8:29 p.m in honor of Jackson's birthday, 8/29.
Many people join in on the fun, from coordinating family costumes to elaborate and terrifyingly realistic masks and makeup. Zombies grunt, groan, moan, and sigh through the Highlands in Louisville, from Mid City Mall to the Monkey Wrench, where there's a huge party for all the undead participants. It's a fun evening for families, friends, and those who like to literally drag themselves out of bed. Vendors line the path with more zombie accessories and snacks (brains, likely), and even half-decomposed celebrities join the crowd for some fun.
The annual Zombie Walk is just another reason that it's great to live and work in Louisville, even if you're a zombie!
[Source: tripsavvy.com]
...