Optimize your Internet as kids go back to school
By Mike Hall, Broker/Agent/Owner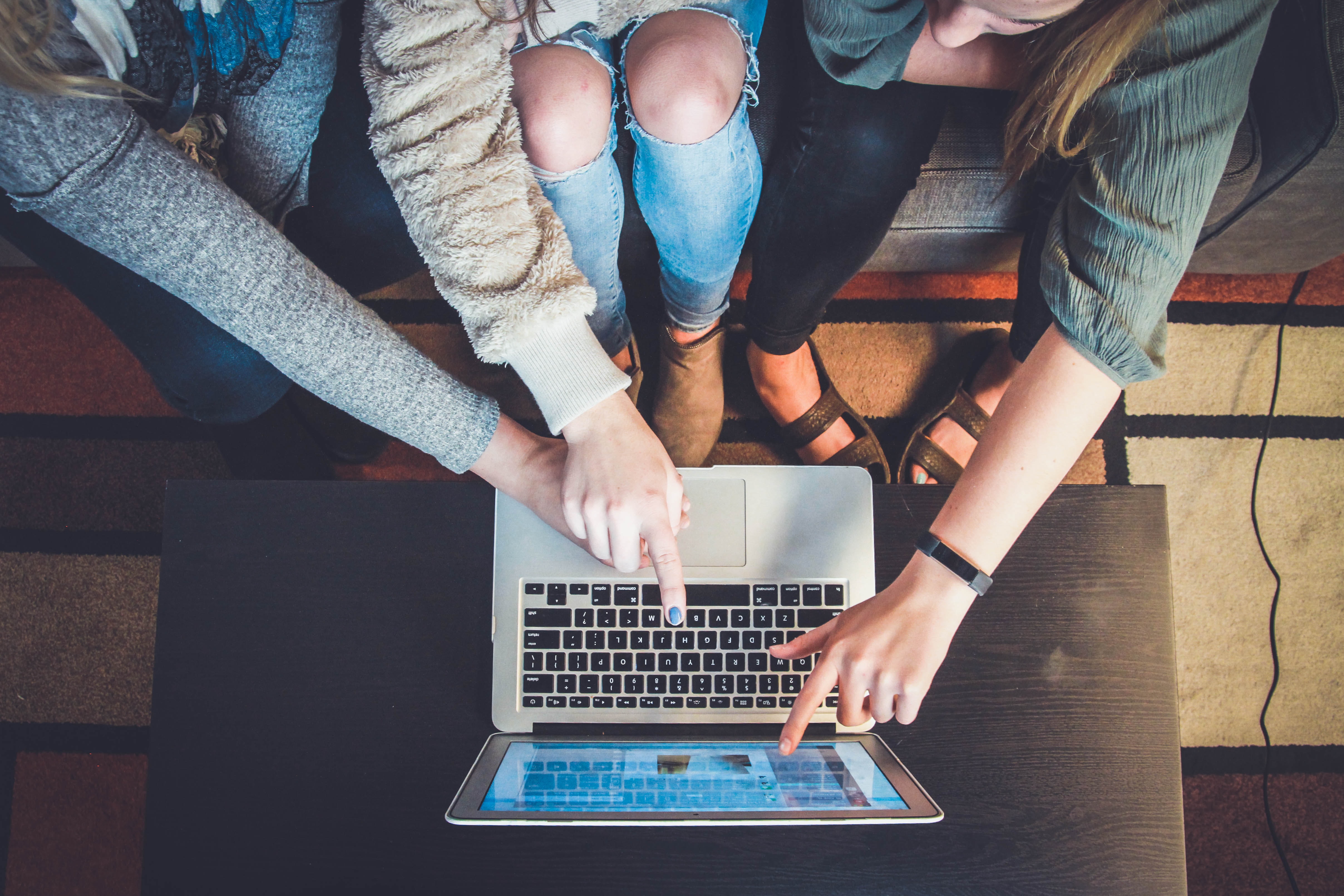 As your family shares Wifi, learn some tips for helping to optimize the load.
Usually home-buyers with kids are looking into the best school districts and family-friendly neighborhoods. While that's still certainly true, the COVID-19 pandemic has brought in additional concerns. As many adults are still working remotely and JCPS students are preparing to begin the school year from a distance, the best Wifi options are also playing a role!
While one of our agents can certainly help you find the neighborhood that's a perfect fit for your family and help you find the house you've been dreaming of, you can also follow these tips for optimizing your Wifi, so that it's most accommodating for your whole family!
Optimize the placement of your router
Invest in a booster antenna
Update your firmware using an ethernet cable
Look into powerline adaptors
Add an extender to trickier rooms
Upgrade your router
[Source: Broadbandnow.com]
...