New Restaurants by Area of Louisville
Posted by Mike Hall on Monday, April 16, 2018 at 2:18 PM
By Mike Hall / April 16, 2018
Comment
Because Louisville is a great place to eat – and live!
By Mike Hall, Broker/Agent/Owner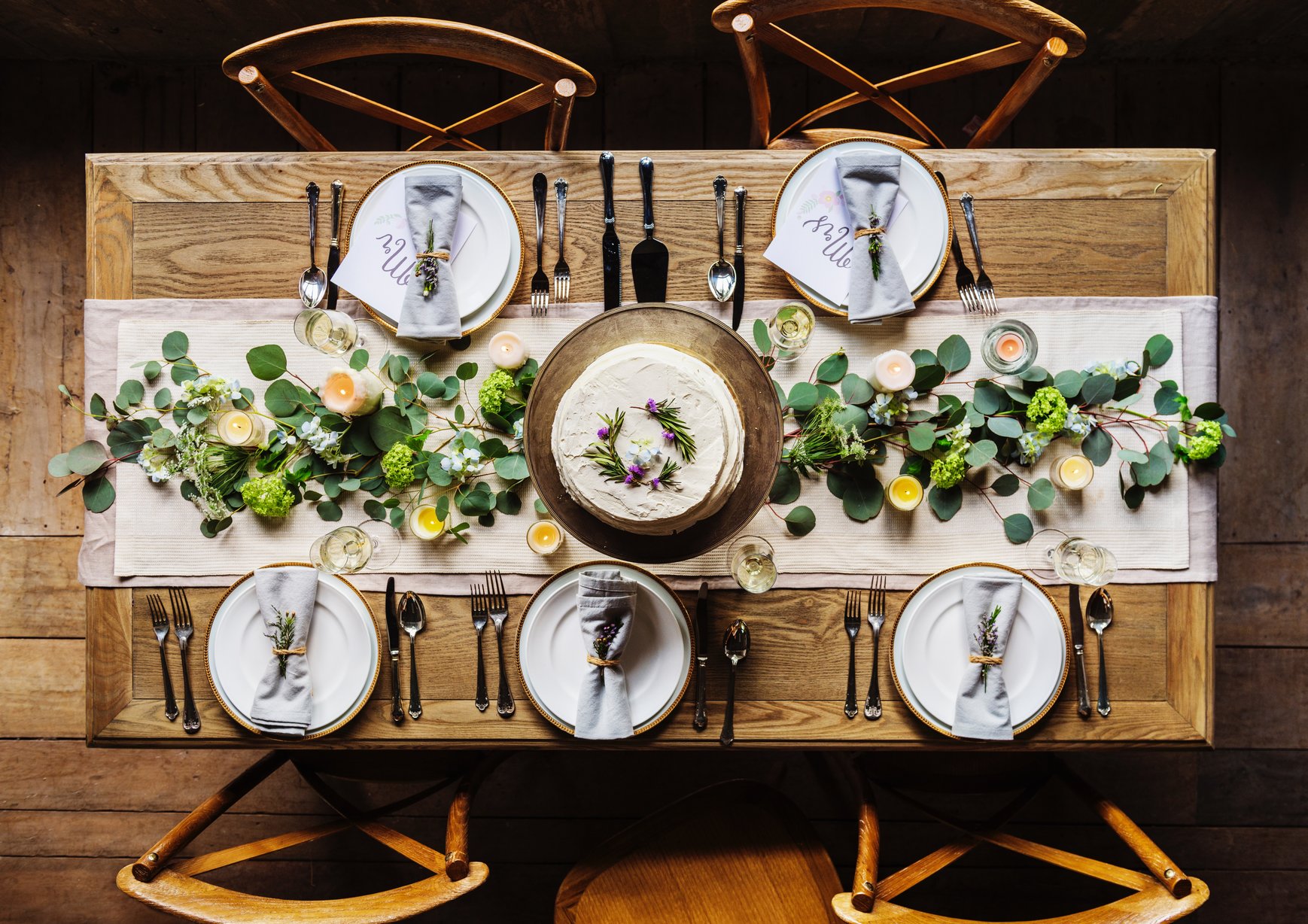 Find a brand new Louisville-area restaurant to try near you!
Louisville is a thriving foodie town, full of delicious restaurants and venues, from food trucks to fine dining! Already in 2018, numerous new restaurants have sprung up around the greater Louisville area. Here are some of the options you can check out when you're ready to try something new!
American Stakehouse Stadium – 5580 Highway 62, Jeffersonville
Bob's Steakhouse & Chop House – 400 S. Second Street
Daddy Rich's – 617 Oak Street
Falls City Brewing Co. – 901 E. Liberty Street
Hell or Highwater – 112 W. Washington Street
Highway 31 Diner and Dive – 8610 Dixie Highway
Joe's Older Than Dirt – 8131 New La Grange Road, Lyndon
Le Petit Café – 1325 Bardstown Road
The Limbo – 411 W. Chestnut Street
Lueberry Acai & Superfoods – 808 E. Market Street
Neighborhood Services – 400 S. Second Street
No Baked Cookie Dough – 805 Blakenbaker Parkway
North Lime Coffee & Donuts – 1228 S. Sevenths Street
Odeon – 1335 Story Avenue
Porch Kitchen & Bar – 280 W. Jefferson Street
Quills/Steel City Pops – St. Matthews Avenue
Ramen Inochi – 2009 Highland Avenue
Rawnaissance – 1759 Bardstown Road
Roadrunner Kitchen – 145 E. Main Street, New Albany
Whiskey Dry – 412 S. Fourth Street
[Source: The Courier Journal]