NuLu Fest – An Outdoor Adventure!
Posted by Mike Hall on Sunday, September 5, 2021 at 8:40 AM
By Mike Hall / September 5, 2021
Comment
One Way to Enjoy Louisville this September
By Mike Hall, Broker/Agent/Owner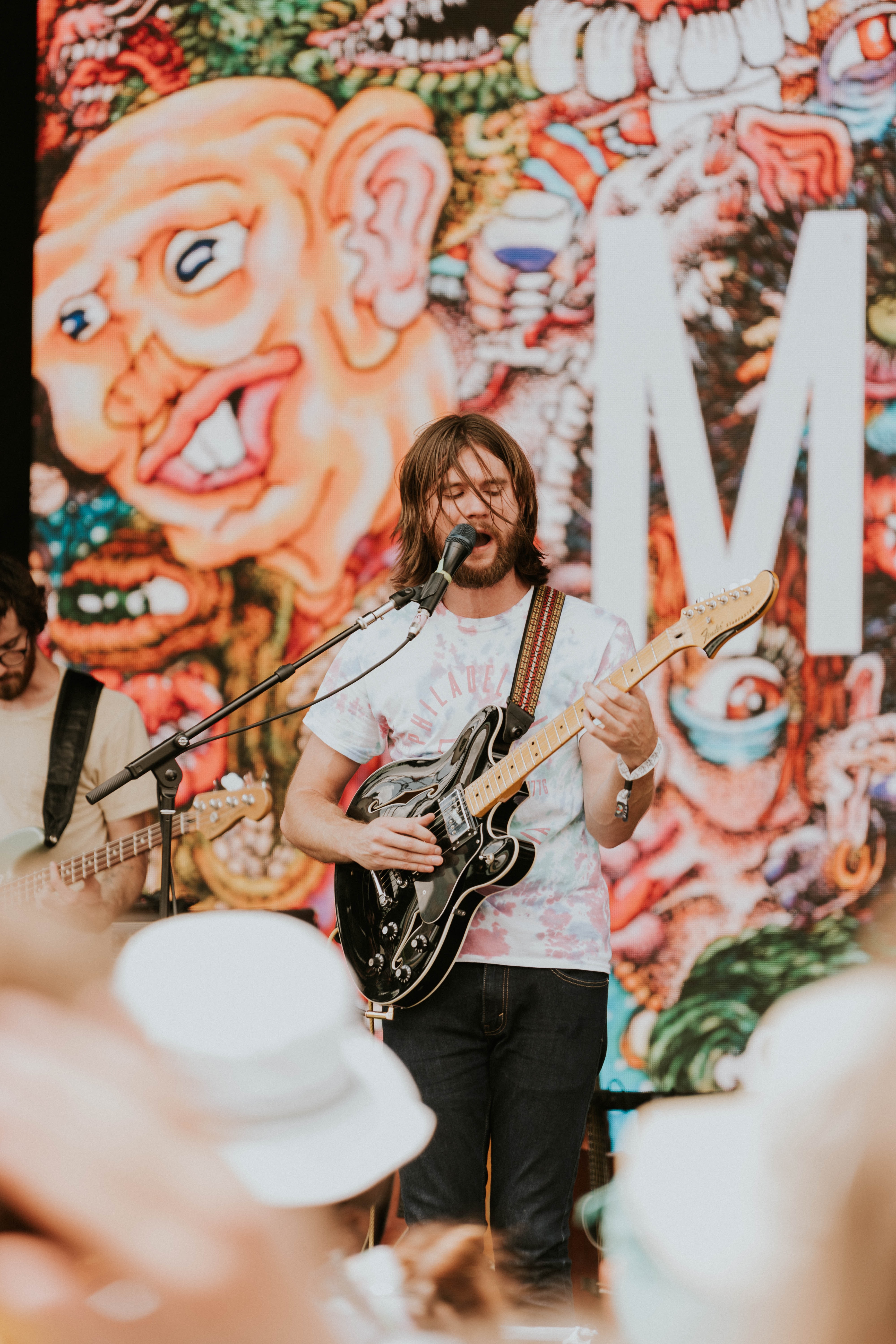 Enjoy Louisville at NuLu Fest
With cases of COVID-19 continuing to rise, many people are looking for ways to enjoy living in Louisville. Many indoor events and experiences remain canceled, but Louisville is seeing a return of our beloved outdoor festivals. One such experience, the NuLu Fest, will be returning to the East Market District after cancelling last year due to covid precautions.
NuLu Fest will be on the 600, 700, and 800 blocks of East Market Street from 11:00 a.m.-9:00 p.m. on Saturday, September 18.
Among the available options, participants will be able to enjoy live music, purchase microbrews, and visit booths by local vendors. There will be activities for all ages, and the event is free and family-friendly!
It's a great time to explore the city, encourage local businesses and artisans, and have fun for the whole family. It's just another reason why Louisville is a great place to live!
[Source: wdrb.com]