Pie for Pi
Posted by Mike Hall on Friday, March 1, 2019 at 9:49 AM
By Mike Hall / March 1, 2019
Comment
March 14 is the best day for pie!
By Mike Hall, Broker/Agent/Owner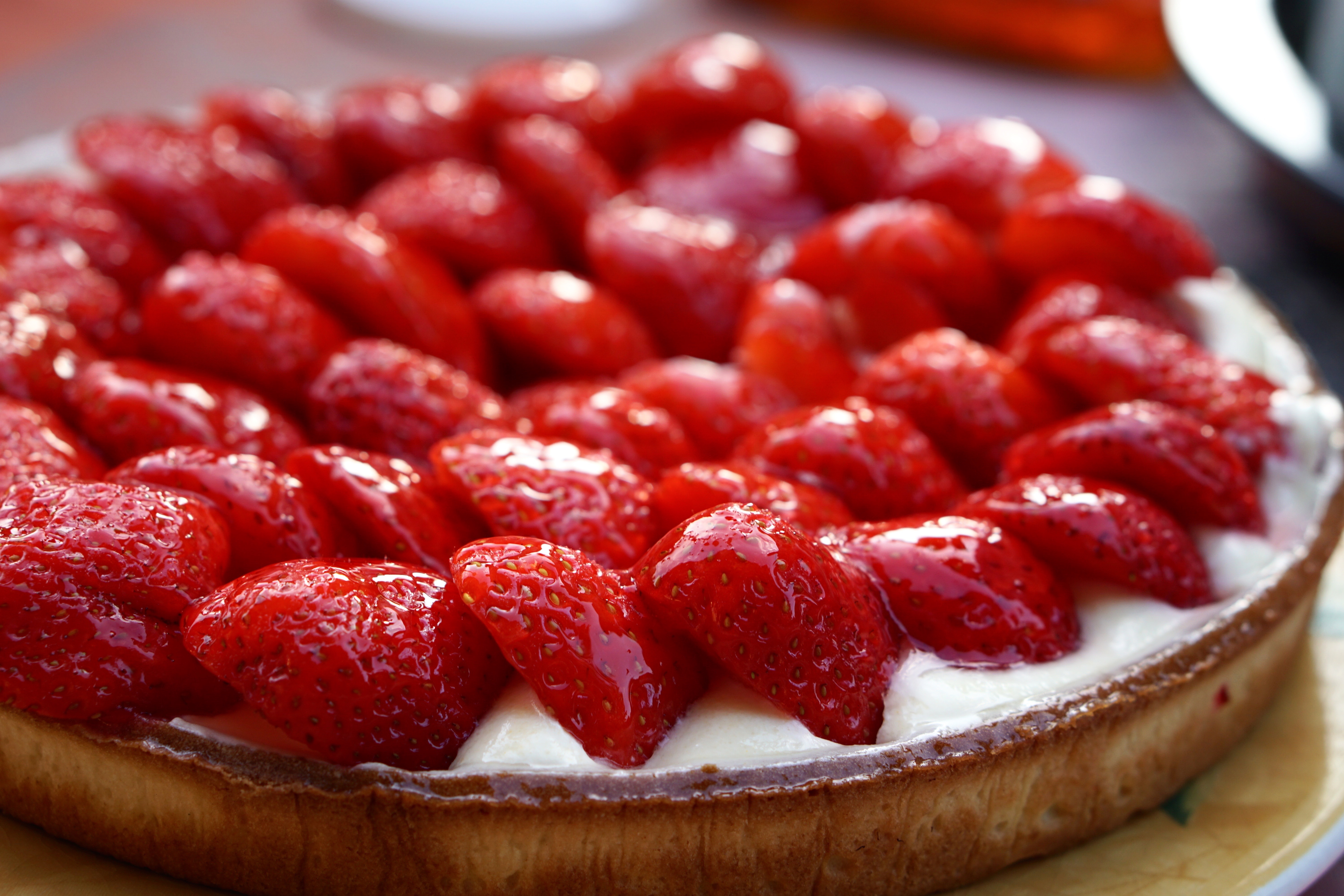 Pi Day (March 14) is the perfect day for pie!
Not that anyone needs an extra reason for pie, but March 14 is fondly celebrated as pi day, in honor of π, the mathematical symbol representing 3.14. In honor of any holiday celebrating tasty circular pastries, here's a list of some of Louisville's best pie eateries. It's just another reason to love living and working in Louisville!
Homemade Ice Cream and Pie Kitchen – With locations all around the Louisville area, it's a natural choice for a pi celebration.
Sweet Surrender Dessert Café – Pie by the slice? Yes, please.
Plehn's Bakery – You might as well grab a cake while you're there!
Nord's Bakery – Pie? Yes. Maple bacon donuts? Yes.
Annie May's Sweet Treats – Gluten-free and allergen-friendly options for the whole family!
Rawnaissance Desserts – Where true art meets vegan pastry.
Comfy Cow – When your favorite ice cream comes with a side of pie.
Mark's Feed Store – You might need dinner with your buttermilk pie. Or just pie.

[Source: Yelp]