Public Funds for Public Safety
Posted by Mike Hall on Friday, July 7, 2017 at 1:16 PM
By Mike Hall / July 7, 2017
Comment
It Takes More than Chump Change to See Change
by Mike Hall, Owner/Broker/Agent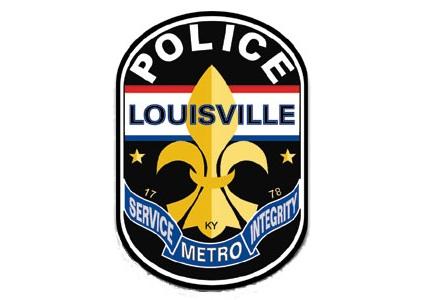 Mayor Greg Fischer recently submitted the proposed budget for approval and one high ticket item for consideration was an increase in funds for public safety.
The total budget was for $839 million with $17 million being directed toward Louisville Metro Police Department. This is a 10.6 percent increase in LMPD's budget and should lead to an additional 55 positions for the department. This would lead to safer neighborhoods for residents which, aside from being a necessity for quality of life, has the potential to lead to increased business investment and higher property values.
Other items included in the budget dealt with neighborhoods and parks, paving and sidewalks, a new library in the Northeast Jefferson county area, affordable housing and laying fiber for faster Internet connections. The most controversial item in the budget was the fiber network. While council members agreed that the network is necessary, there is some disagreement about the price tag. In order to mitigate the cost the project was split into two phases and passed.
Source: The Courier-Journal