Summer Trends for Home Decor
Posted by Mike Hall on Monday, May 10, 2021 at 11:58 AM
By Mike Hall / May 10, 2021
Comment
Ideas for Shaping Your Space
By Mike Hall, Broker/Agent/Owner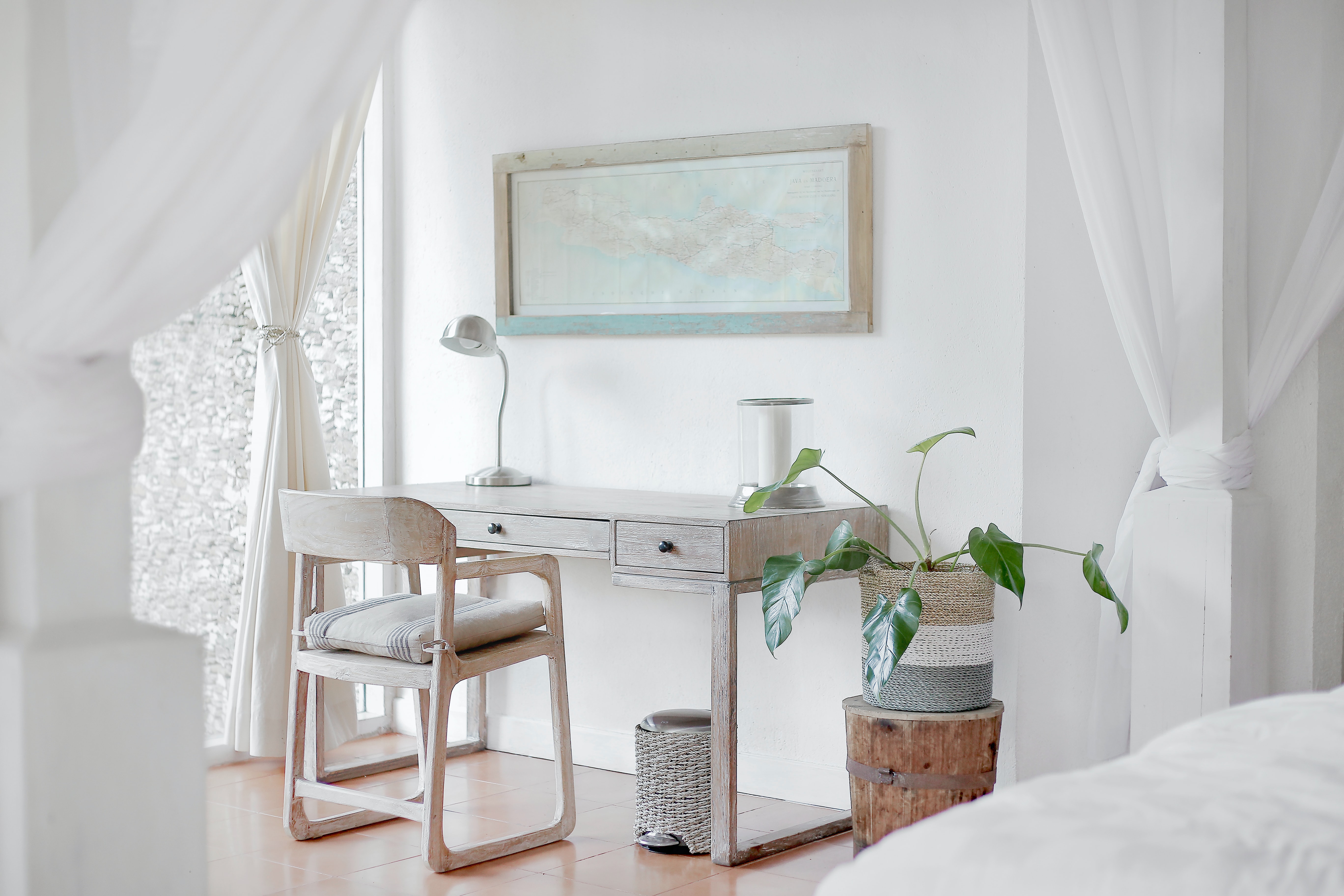 Use these trends as inspiration for your house!
Whether you just found the home of your dreams and now you're decorating it to match your life, you're looking to refresh your house before you put it on the market, or you're just ready for a change, these summer trends are sure to inspire your décor!
Singin' the Blues – Nothing is as summery as blue skies and teal beaches. Use your favorite shades of blue as strong accents or bold statements.
Less is More – Minimalism is making yet another comeback. Sometimes the key to creating space to breathe, imagine, and rest is to choose less.
Feeling Neutral – There's nothing blah about the appeal of neutrals like white, gray, beige, and ivory. These classic colors create a perfect foundation for whatever colors you want to bring in and out going forward.
Something to Talk About – Use bold colors, furniture, or art to create a statement that the rest of the room can submit to. Using a neutral or minimalist foundation sets the stage for something more eye-catching and conversational.
Stayin' Alive! — More and more people are embracing indoor plants. There's just something refreshing and comfortable about a house decorated with vibrant, living plants of different varieties.
Light and Airy — Nothing says summer like a good breeze. Using airy and light fabrics in your curtains and bedding will capture that classic summer feel.
Au' Natural — Natural woods like rattan, cane, wicker, and other light woods look especially fresh and fun with a minimalist setting. Pulling in natural wood elements can keep the room feeling light and inviting.
[Source: SpaceJoy.com]