The Corner Store Just got an Upgrade
Posted by Mike Hall on Monday, August 7, 2017 at 8:30 PM
By Mike Hall / August 7, 2017
Comment
Hurstbourne and Shelbyville to be Exact
by MIKE HALL, Owner/Agent/Broker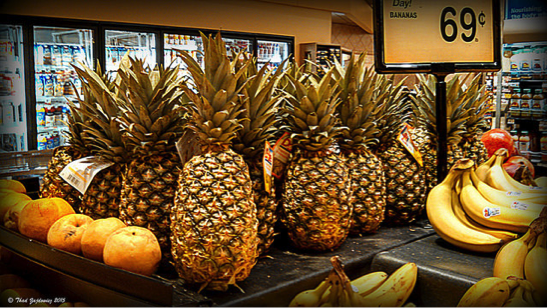 If you live in the Hurstbourne area or travel it frequently, you are probably familiar with the office building that towers over the corner of the Hurstbourne parkway and Shelbyville road. That corner is about to get an upgrade.
Behind the office building is a shopping center where ValuMarket, Z's and Brownies The Shed Bar and Grille are located. A Cincinnati developer has bought the space and plans to demolish it to make room for a new development. The office tower and P.F. Chang's will remain but the shopping center, purchased for $41 million, will be razed to make room for restaurants, a grocery store, a parking garage, gas stations and a hotel. Since the purchase in October, the buyer has contacted the current tenants to make them aware of the plans.
The owner of Brownies, Jason Brown, says he may try to stay in the new development to keep a presence in the Hurstbourne area, but he has also been researching other potential locations in prime areas of the city. With 12 months to decide, Brown is in no hurry to make plans. The new hotel has not yet been branded but in planning documents is purported to be five stories and 149 rooms. Likewise, the grocery store has not yet been named but is planned as an 80,000-square foot development. As if Hurstbourne area was not attractive enough, the addition of a grocery store will only make the area more attractive to new homeowners that are looking for convenience. If you are considering the area, give a Red Edge agent a call today!