Tips for finding a great school in Louisville!
Posted by Mike Hall on Monday, July 8, 2019 at 8:04 PM
By Mike Hall / July 8, 2019
Comment
How to find the right house and the right school for your family
By Mike Hall, Broker/Agent/Owner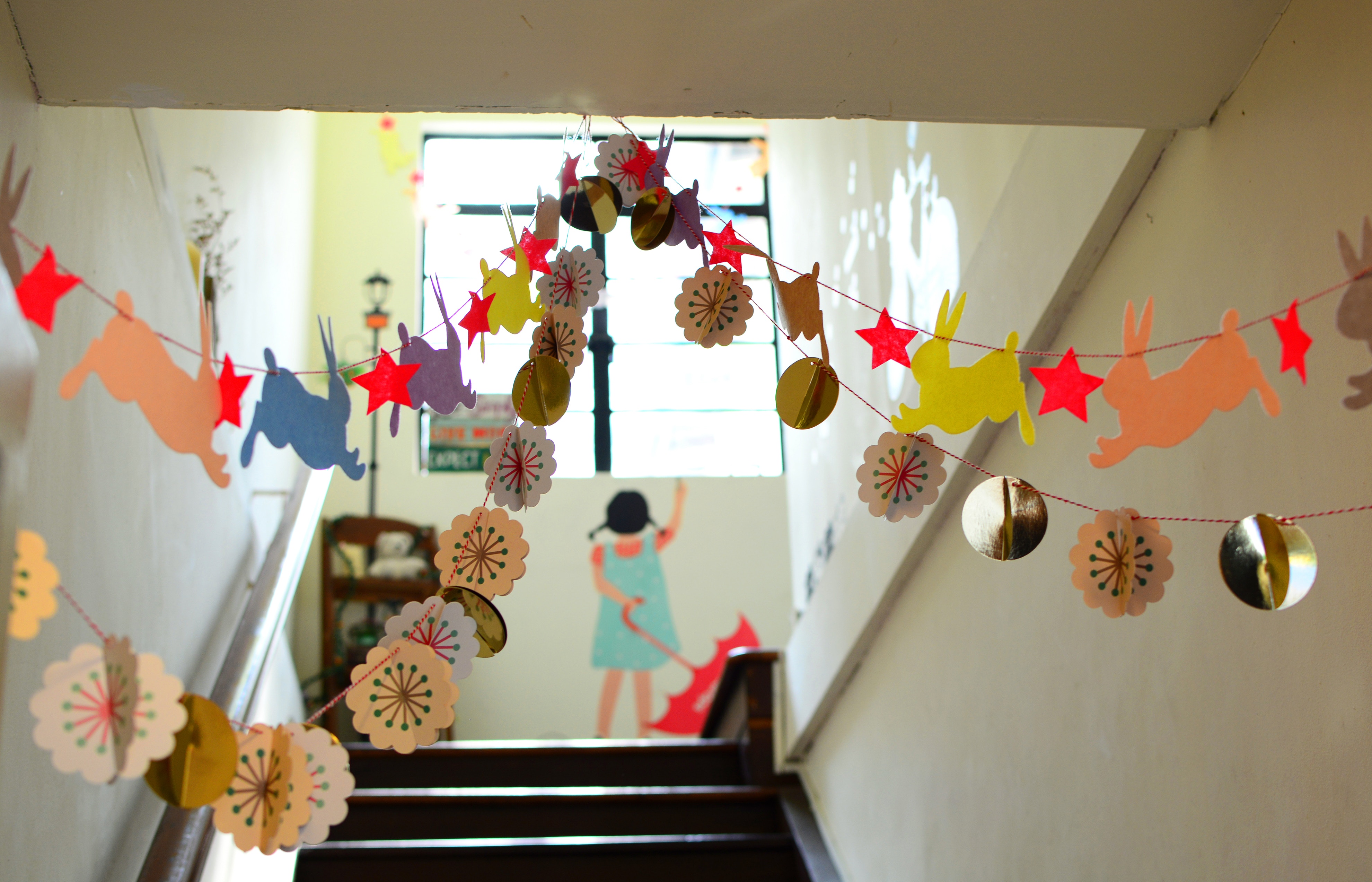 Choosing a school is a major factor in finding the right house!
Whenever you're looking for the perfect house for you and your family, finding the right school is a major factor in the process. Even the most amazing house won't be perfect for your family if the local schools won't meet your needs.
Here are some tips for finding the total package. And when you're ready to get started, talk with a Red Edge agent today about how we can help you find your next home in the Louisville area!
Understand the system. Each city – Jefferson County included – has different systems for what neighborhoods go to which schools. A school directly across the street from a house you love will not automatically be the school your kids would attend. Make sure you check school district maps and do your best to understand where you really want to be.
Ask around! If you have friends, family, or co-workers in the area, ask them what schools they loved and why. Use your network to help identify some schools worth looking into further.
Visit the schools. After you have narrowed your search down to a few choice schools, find an opportunity to visit those schools and neighborhoods in person. It's one thing on paper, but you might get a whole different feeling when you're actually there.
Be prepared to adjust. As with all house-searching, you will need to prioritize what you are looking for. You'll have to find that balance between what you need in the school, what you want included in your home, how long of a commute you might need to expect on a daily basis, and what your financial situation requires. It's a tricky balance, but you can do it!
[Source: truila.com]