Why December is a Great Time to Buy
Posted by Mike Hall on Friday, November 30, 2018 at 11:08 AM
By Mike Hall / November 30, 2018
Comment
Five Reasons Why December is a Great Month to Find a Home
By Mike Hall, Broker/Agent/Owner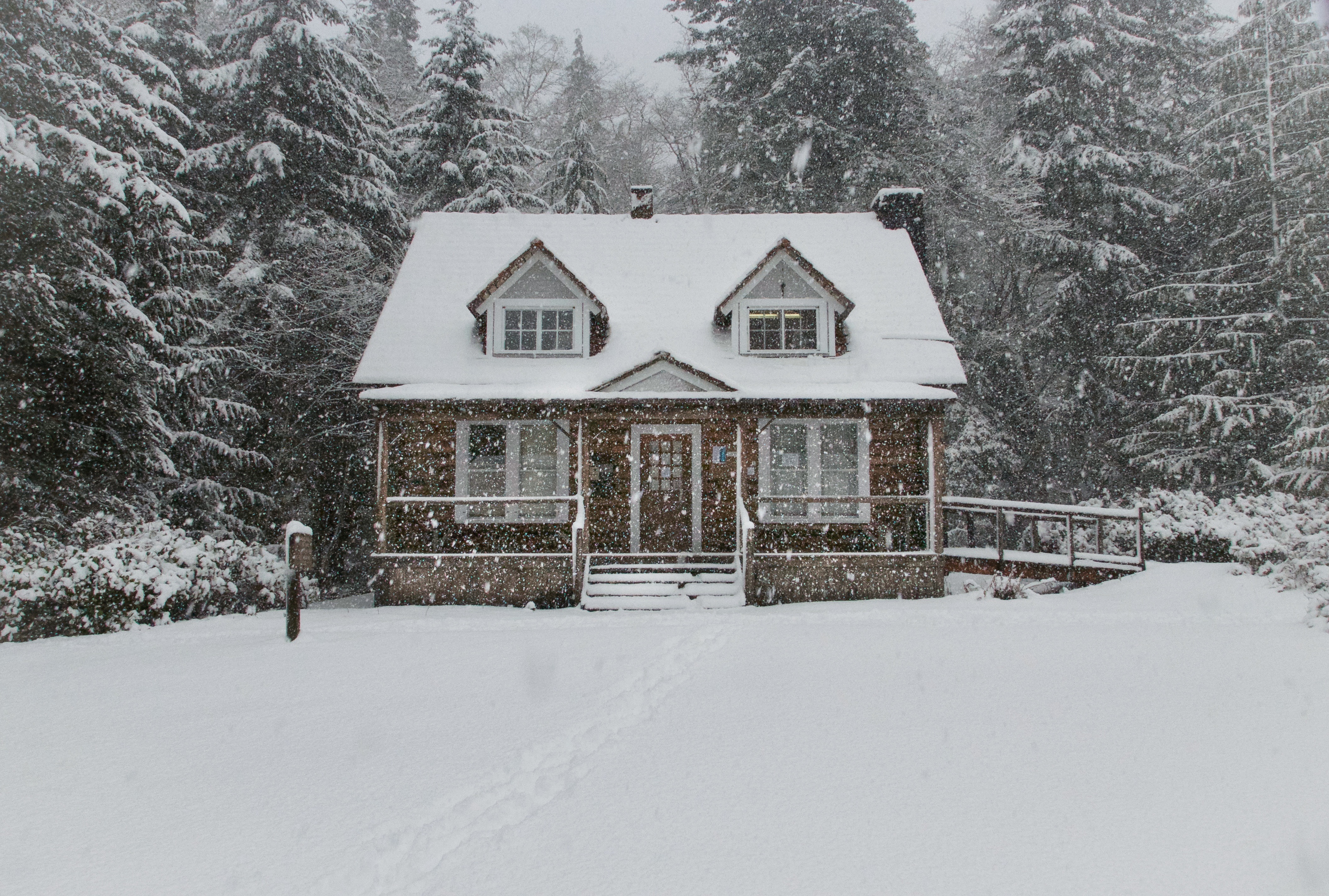 December can be a great time for a savvy, adventurous buyer!
If you're in the market to find your next home, sweet home, don't let the weather in December send you into hibernation. Here are five reasons why December might just be the best time to buy!
Less competition! Most potential buyers lay low in the colder months, so it's not as likely that you'll be competing with 10 other offers two hours after a house hits the market!
Tax benefits! If you close on your house before the end of the year, you'll be eligible to deduct some of those costs from your tax return.
Motivated sellers! If the house is on the market in December, the seller is probably looking to make a deal. You can help give one another a very happy holiday!
Realistic expectations! Without the distractions of blooming landscaping, you can get a clearer look at the true attributes of the home. Plus, you get to observe how well the heater works, if the windows are letting in a draft, and if the neighborhood streets are cared for well in less ideal weather.
You can lock in low rates! The rates can change quickly, so if the winter is offering you low rates, you can snatch them before a new year brings higher interest.
Of course, the downside to shopping in winter is that there might just be fewer options available. But you might just find that dream home you've been waiting for. There's no place like home for the holidays!
[Source: MoneyTalkNews]