agents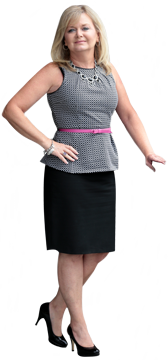 Bea Metts
Red Edge Real Estate Agent
502-235-4376

If you want the best customer service experience, then let it Bea. Bea Metts is well-known in the mortgage industry for her top-notch skills when it comes to people. Bea has 27 years of experience in the mortgage industry and more than 30 years of experience in a family-owned new construction and remodeling business.
The totality of Bea's experience translates into tremendous value for her customers. Her insight and well-rounded approach to real estate and home loan industries can only mean a more insightful experience for buyers and sellers.
Follow me on Facebook!