agents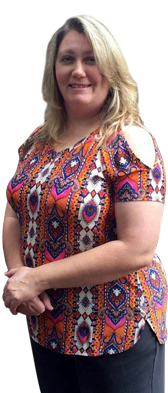 Cindy Lacey
Real Estate Agent
cindy@rededgelive.com
502-644-8647
Hi! My name is Cindy Lacey and I am a Bullitt county girl, born and raised! Since 1992 I have made my home in Hillview so you can bet I know a thing or two about the Metro real estate market.
Many moons ago I graduated from Sullivan University with a degree in Business Administration which gives me the background to catch a deal for you. I know how to negotiate with the best of them, and I am willing to do that on your behalf because my clients make my real estate world go around! In fact, you might even say clients are the center of my real estate universe!

It took a few years for me to jump into this business venture because my family is numero uno in my life. I have two daughters that are now grown and making lives of their own. Since they are now independent and focusing on their own young families, I found that it was a good time to get my real estate license and take the plunge.
For years I harbored an interest in combining my business background with my love for real estate and now I have achieved that personal goal. You need a Realtor with that kind of determination on your side. So give me a call and I can help you buy, sell or invest. Just ask for Cindy Lacey at Red Edge!