agents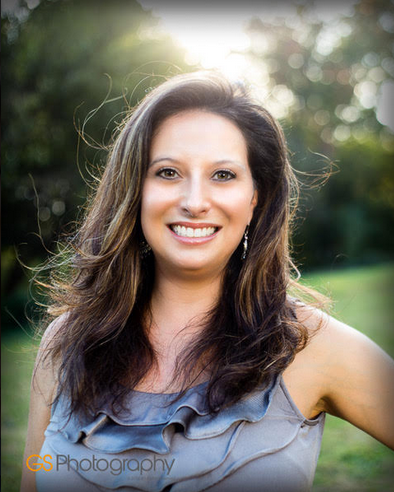 Dara Woods
Real Estate Agent

Dara@RedEdgeLive.com
502.644.5765
When you hire Dara, real estate transactions tend to be seamless, as street smarts and marketing intersect with investment know-how.
Dara got into real estate after making personal investments in rental houses, then transitioned into residential sales and service for buyers and sellers.
About Dara – A New Yorker with a Taste for the 'Ville
Dara, originally from in New York, has the perfect combination of talent and street smarts to make sure that their clients get the best possible deal and have a great real estate buying or selling experience. Dara's specialty is working with first time homebuyers and people relocating into the area. After living in six states, she understands what people are looking for in their home and neighborhood.
Dara has a bachelors degree in marketing and a masters degree in counseling which she believes help her tremendously on a daily basis when working with people on real estate transactions.