agents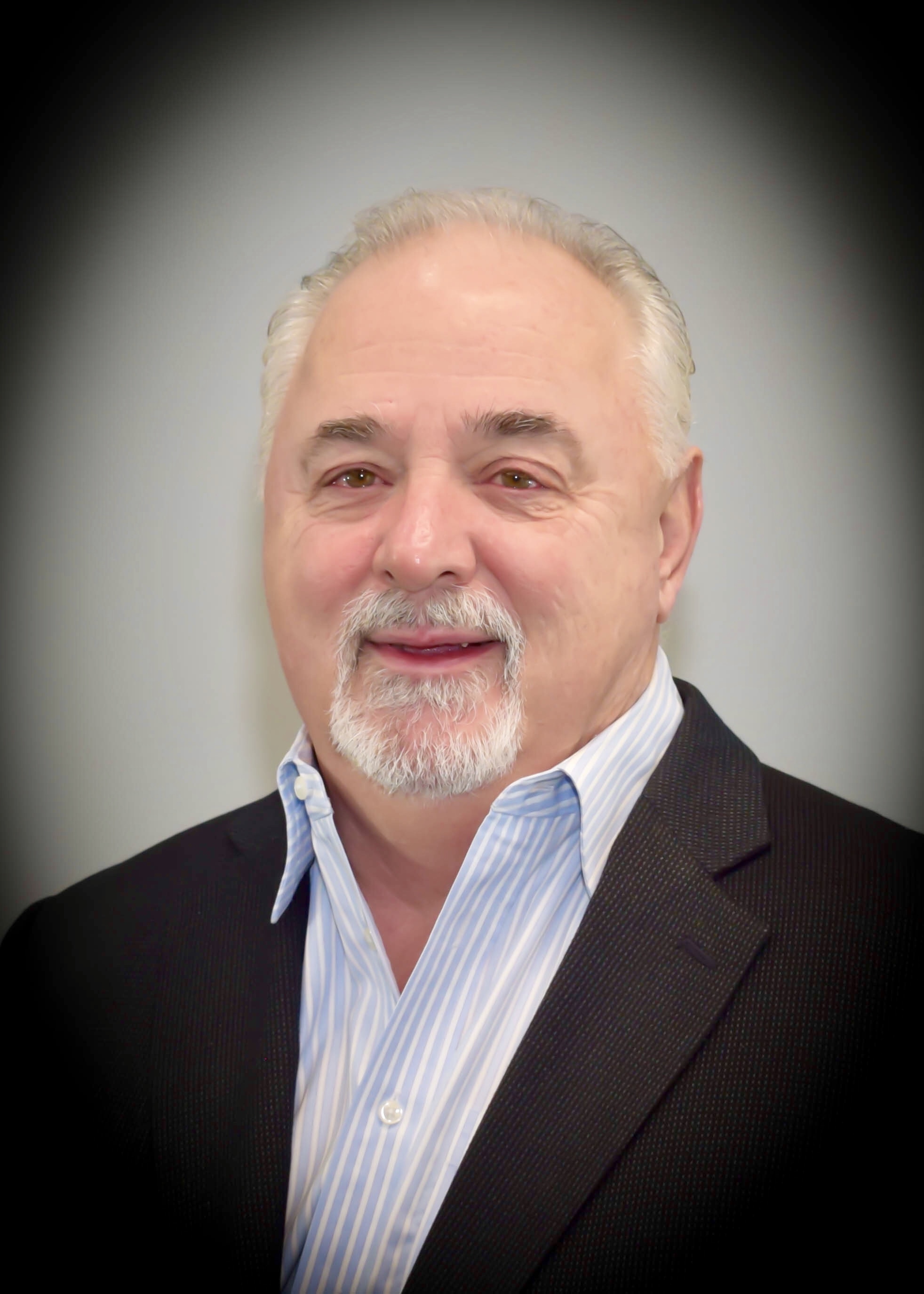 Doug Budd
Real Estate Agent
Doug@RedEdgeLive.com
502.741.7145
Whether it's buying or selling, you want an aggressive agent like Doug for your next real estate sale or purchase!
Doug has built his business by helping people and would love to put his diligence and determination to work for you. Using the most innovative technologies currently available, Doug offers ultimate privacy, security, and efficiency to exceed your highest expectations.
Doug's years of full-time experience with Red Edge Realty have given him a clear perspective regarding the mindset of home buyers and sellers and a thorough understanding of the regional
marketplace. For all of your real estate needs, you can depend on Doug!
Testimonials
My wife and I are first time homebuyers. We didn't know what we were getting into,
but Doug was great with us every step of the way. He educated us on the steps of the
home-buying process and what to do/not to do. He went above and beyond to ensure we
got what we wanted while staying within reason of our goals. If you are
buying or selling, you can depend on Doug. - Cody and Karianne
Doug was great to work with through the entire process. He was very responsive anytime
I needed anything. His attitude helped make the home buying process fun and pain free,
as he walked me through every step of the way. Doug was always very accommodating
in working with my schedule. If you're looking for a good, honest person that will protect
your interests and work for you during your home buying or selling process, look no
further than Doug. - Kenny