agents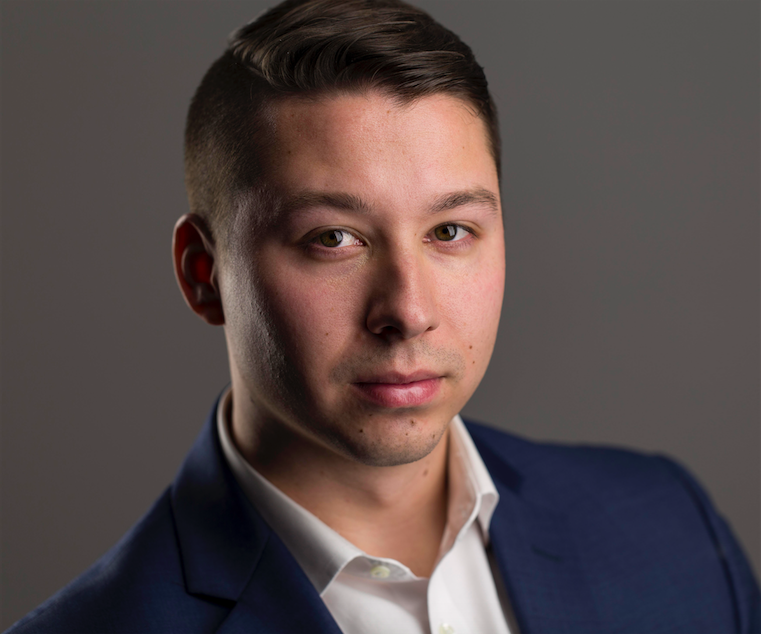 Dustin Bollinger
Red Edge Real Estate Agent
502-552-2984

Dustin is a Louisville native through and through. His hometown roots can help you branch out to buy or sell in the Louisville market. Dustin has been a licensed real estate agent since 2015. His previous experience includes five years in sales and at a title company.
This people person loves to solve problems and work hard. He finds it easy to put the interest of his clients before his own and claims a true passion for real estate.
Follow me on Facebook!

Dustin was born and raised in Louisville, Ky. where he attended St. Raphael and is still a member of its parish.
He attended Trinity High School and attained a bachelor's degree in Corporate Communication from Western Kentucky University.