agents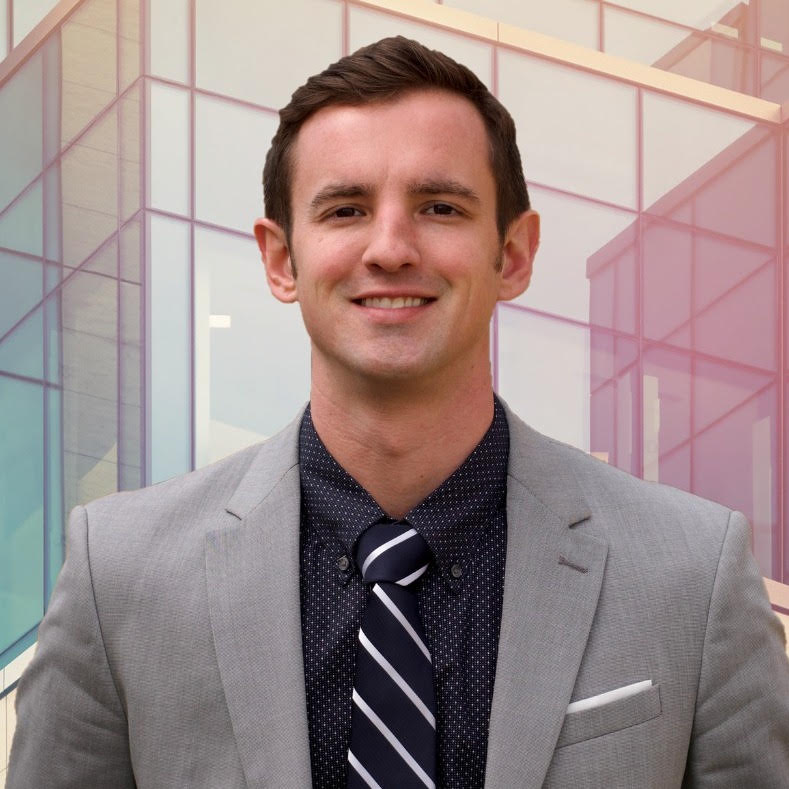 Jon Hayes
Real Estate Agent
jon@rededgelive.com
502.333.8813

Jon Hayes creates a sense of community wherever he goes, and he wants to help you do the same.
Jon grew up in western Kentucky but he's no stranger to Louisville real estate. Jon has been in the area for seven years and in that time he has become a homeowner, an experienced remodeler and built a greenhouse where he cultivates wheatgrass and tomatoes for local businesses.
Follow me on Facebook!
Jon's greatest passion is helping others. He recognizes the time, effort and commitment that come with owning a home. If you are buying, Jon can listen to your needs and find a home that works for you. If you are selling, Jon can make recommendations based on his background in remodeling that will help you get the best financial return on your investment.
Jon earned his degree in Organizational Communication from Murray State University, and he is looking forward to using his communication skills to negotiate the best outcome for you. Buying or selling, Jon can review the situation and come out with a win for you.