agents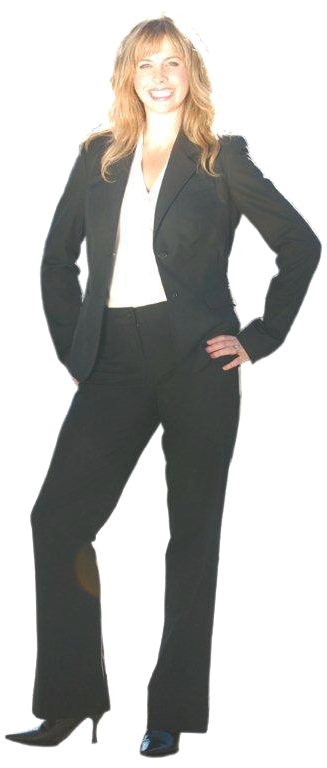 Keri Foy
Marketing Manager
Keri@RedEdgeLive.com
502.509.5131
When Red Edge agents need a little creativity, they can come to me. I helped Mike create the look and feel of Red Edge and continue to support the company with content and design.
I have worked in public relations and marketing for over 15 years. I graduated from Eastern Kentucky University with a Bachelor's in Marketing and a minor in Advertising.
Real Estate Marketing
DON'TS
1. Go it alone. An agent saves you time and money. (I admit I've tried FSBO.)
2. Leave up your wallpaper. You'll turn off lots of buyers with that print you think is fab.
3. Take it personally. A price is a price. It's not about you, it's about getting your home sold.