agents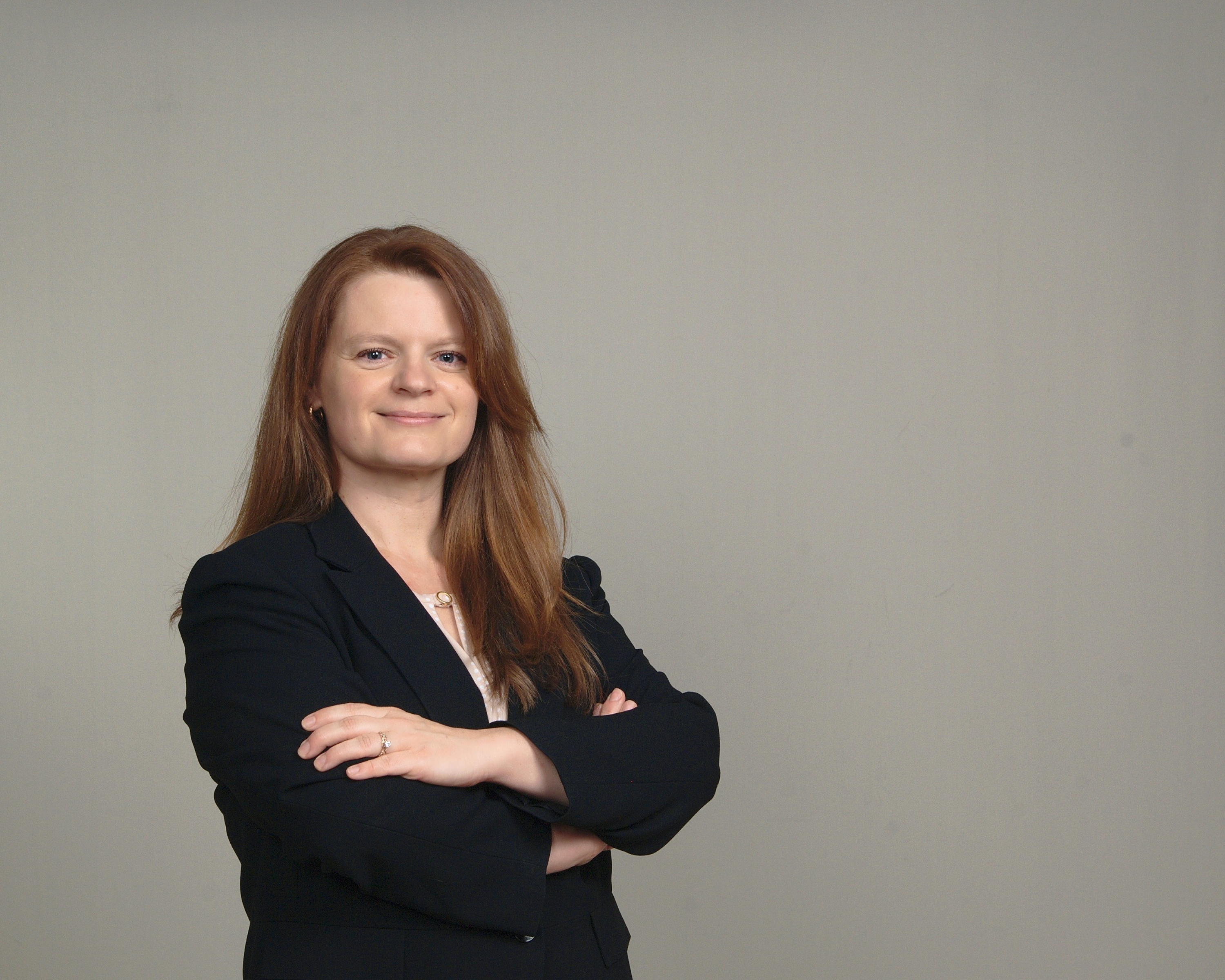 Kristy Thompson
Real Estate Agent
kristy@rededgelive.com
502.742.7311

Hello! I'm Kristy Thompson, Realtor with Red Edge Realty. I specialize in residential properties, and I represent both buyers and sellers, from first-time homebuyers to senior citizens and everyone in between.
I'm very proud to be a trusted Realtor. I treat each client as if I were guiding my own family member, and I embrace the Golden Rule with every sale.
Prior to becoming a real estate agent, I graduated from Sullivan University and worked as a paralegal focusing on estate planning and probate. My experience as an investor combined with my legal experience made becoming a real estate agent a natural transition. Because of the positive impact on their financial future, I want to help others realize the benefits of home ownership and real estate investment!