agents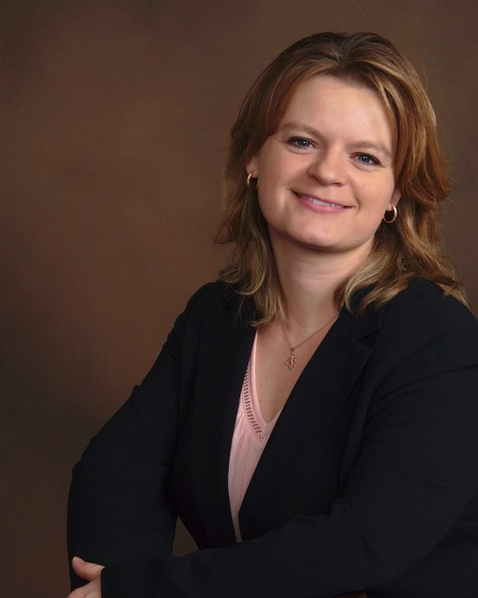 Kristy Thompson
Real Estate Agent
kristy@rededgelive.com
502.742.7311

Hi! I'm Kristy and I am a successful real estate investor with a business savvy that I first developed at Sullivan University where I obtained a degree in business management.

Since 2000, I have been working as a paralegal in probate and estate planning. My experience as an investor combined with my legal expertise made becoming a real estate agent a natural transition. I want to help others realize the benefits of home ownership and real estate investment because of the positive impact on their own financial future.

When I am not working hard to help my clients with their real estate goals, I am traveling the world with my husband who is from Colombia. Through my experiences with my husband and our travel, I have learned some Spanish, and I would be happy to work with Spanish-speaking clients. Let me help you explore the world of real estate in your own backyard!