agents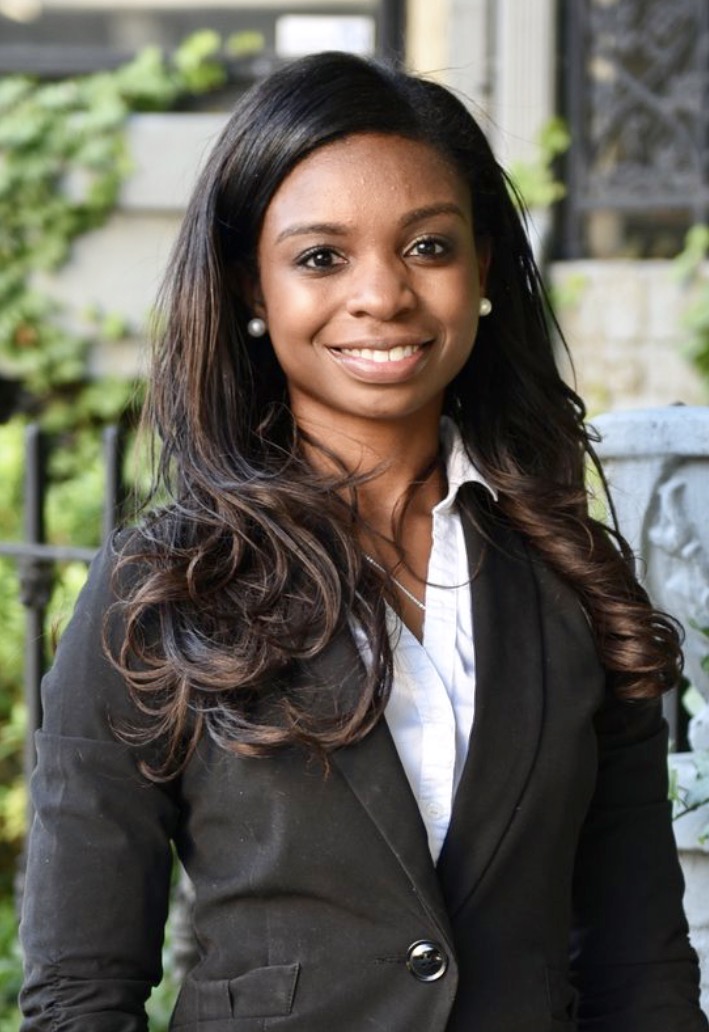 Lecresha Evans
Real Estate Agent
lecresha@rededgelive.com
502.262.6725
Lecresha Evans has one big passion in life, and that is helping others. As a young person, she knew that real estate was something she saw in her future.
Lecresha graduated with her masters from the University of Cincinnati and obtained her license as Women's Health Nurse Practitioner. She then earned her doctorate in nursing practice from Chatham.
That should tell you one thing about Lecresha: she spends her life caring for others. Taking care of the needs of her patients has given Lecresha a leg up on taking care of her real estate clients. She has the experience to listen to your needs and find exactly what you're looking for.
Another thing you could probably tell about Lecresha is that she is driven and always meets her goals. Lecresha's professional goals are simple — to assist her patients in achieving maximum health and to assist her real estate clients in reaching their personal real estate goals. Whether you are looking to buy or sell, Lecresha can help you get where you want to be. You can reach her at Red Edge via email or phone when you are ready to work with a professional who always gets the job done.