agents
Rhonda Clyde
Real Estate Agent
rhonda@rededgelive.com
502.648.3989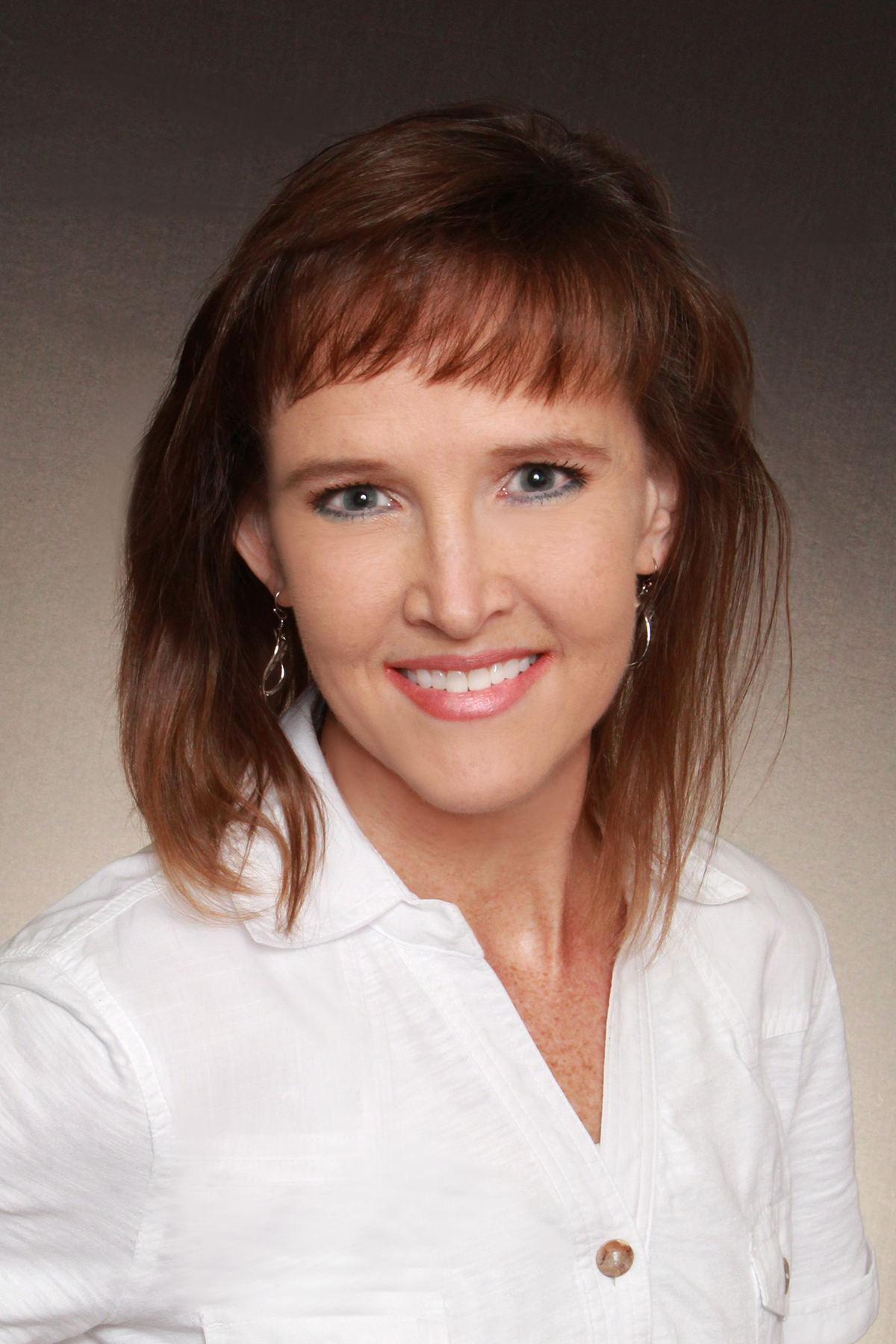 Rhonda Clyde knows a thing or two about finding your dream home having bought, sold and built houses for her own family.
Rhonda spent several years homeschooling her children but prior to that experience she worked for over 20 years in the corporate sector. In addition to this work experience, Rhonda got a degree in business management. This experience and education gives Rhonda the business edge you need to negotiate the price you need whether you are buying or selling.
When it is time to sit down at the table and negotiate Rhonda can walk you through the details of the contract and let you know exactly what to expect. Rhonda is not all business, however. She enjoys working with individuals and families to help make their dreams come true.
Rhonda believes the relationship between herself and her clients should be one of respect and integrity. She will always be honest with you about expectations and reality because she knows that is central to finding a place you can call home. Rhonda has demonstrated this commitment to building quality client relationships by becoming a member of the Greater Louisville Association of Realtors and the National Association of Realtors. If you are looking for a professional that can walk you through the buying or selling process and close the deal of your dreams, give Rhonda Clyde a call.