agents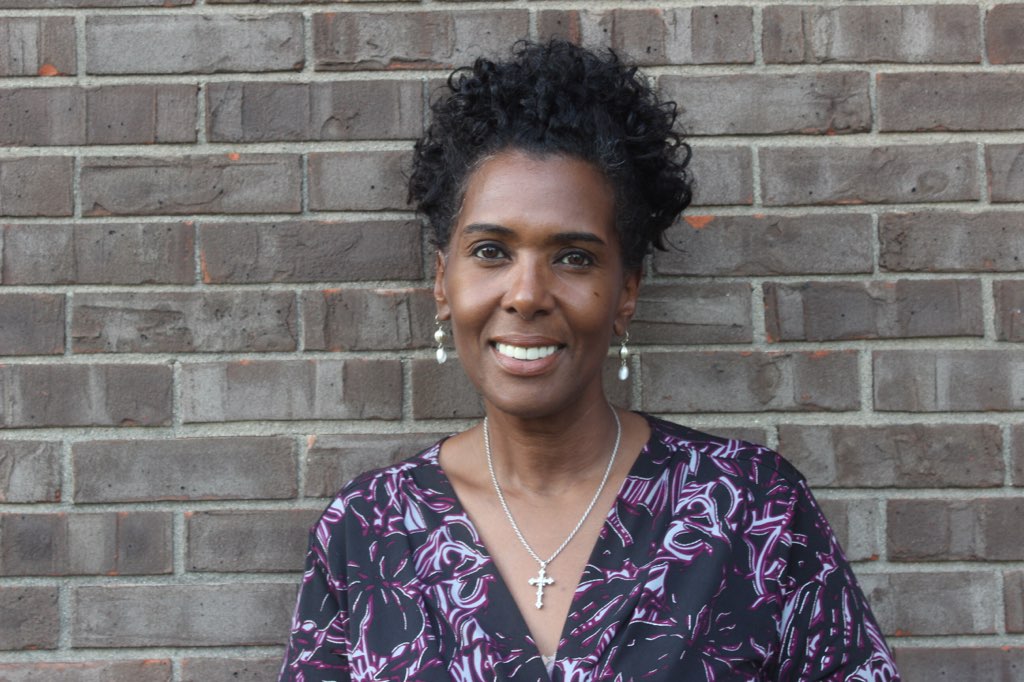 Victoria Goodner
Real Estate Agent
victoria@rededgelive.com
502.235-3747
Victoria is following the footsteps of her parents - but she's taking it one step further. Growing up, Victoria watched as her parents successfully owned rental property. Fast forward to now, Victoria also owns several rental properties, but her love of the Louisville real estate market continued to flourish. Now, as a real estate agent, Victoria is fully immersed in our community's active real estate market.
As a self-proclaimed workaholic, Victoria retired from the Louisville Water Company. This Louisville native graduated from Sullivan University in business management and has four children and two dogs. She loves listening to all types of music and enjoys cycling.
Let Victoria help you on your pathway to homeownership, selling your home or buying rental properties. Her experience will pave a smoother process for you!